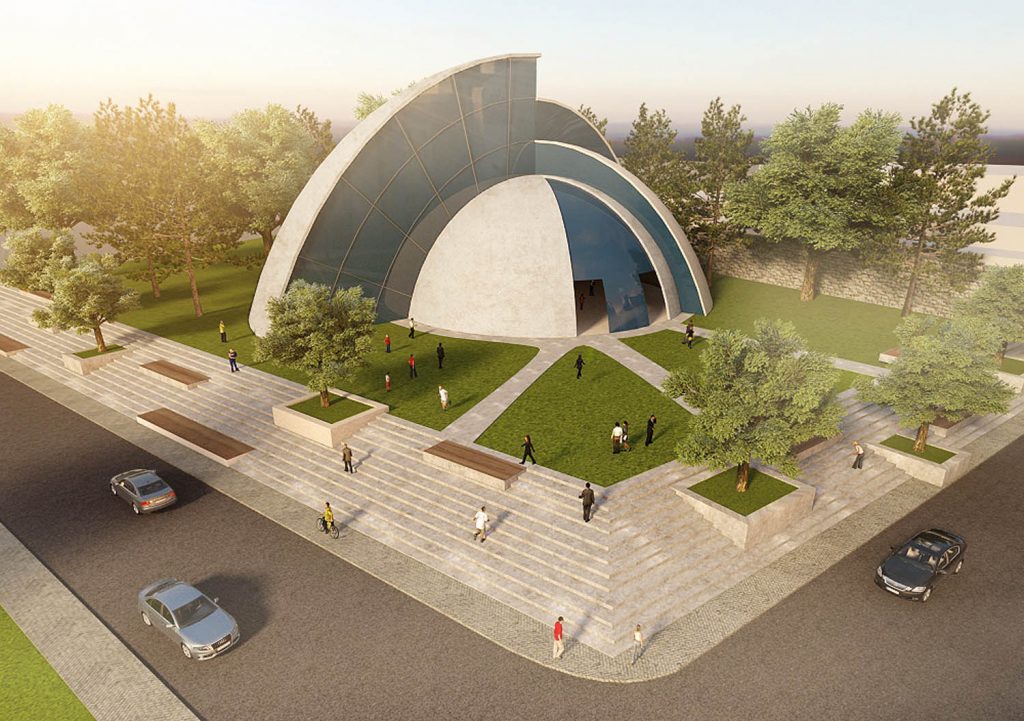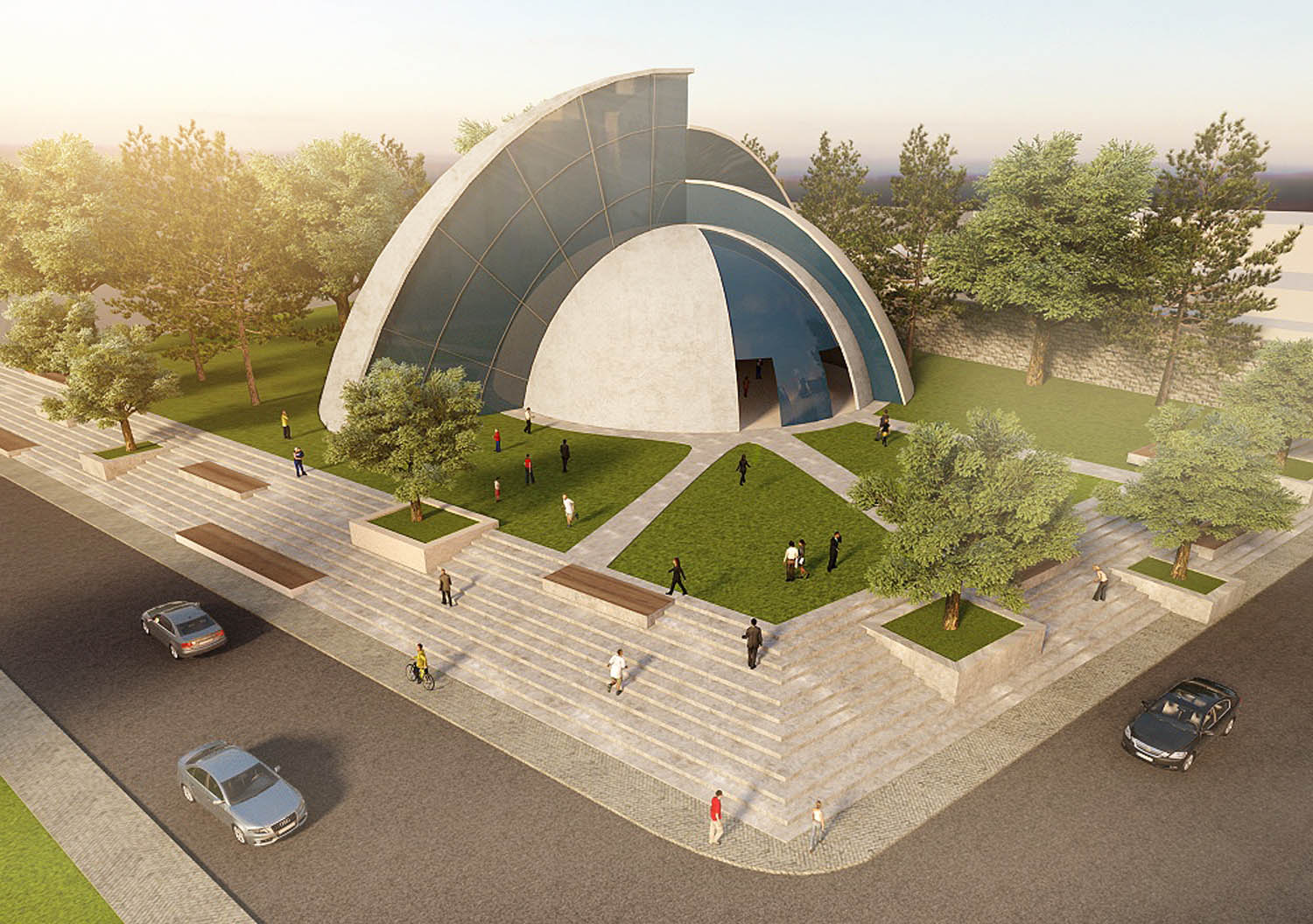 Philosophy
JIA is the mix initials of the founders and a mix between Joy, Innovation and Aesthetics. It's the sound of a positive idea.
Design has a tremendous positive impact on our life and our well-being. It brings joy while designing and while experiencing the design. With rapid innovation in the interior design space, home or work life is fast becoming more efficient where good design meets innovation.
It's human nature to see complex things as better, but author and psychologist Edward De Bono said it best, "Complexity creates confusion, simplicity focus." Being inexplicably drawn to design that stays gracefully relevant despite durée, we are convinced that there is luxury in simplicity.
Hand in hand with truthfulness, simplicity shows elegance. … Simplicity stood out in a world where complexity and extravagance are sought after.
The simplicity of things allows for a lot of personal touches to be made around it with occasionally some surprises of magical flair.
---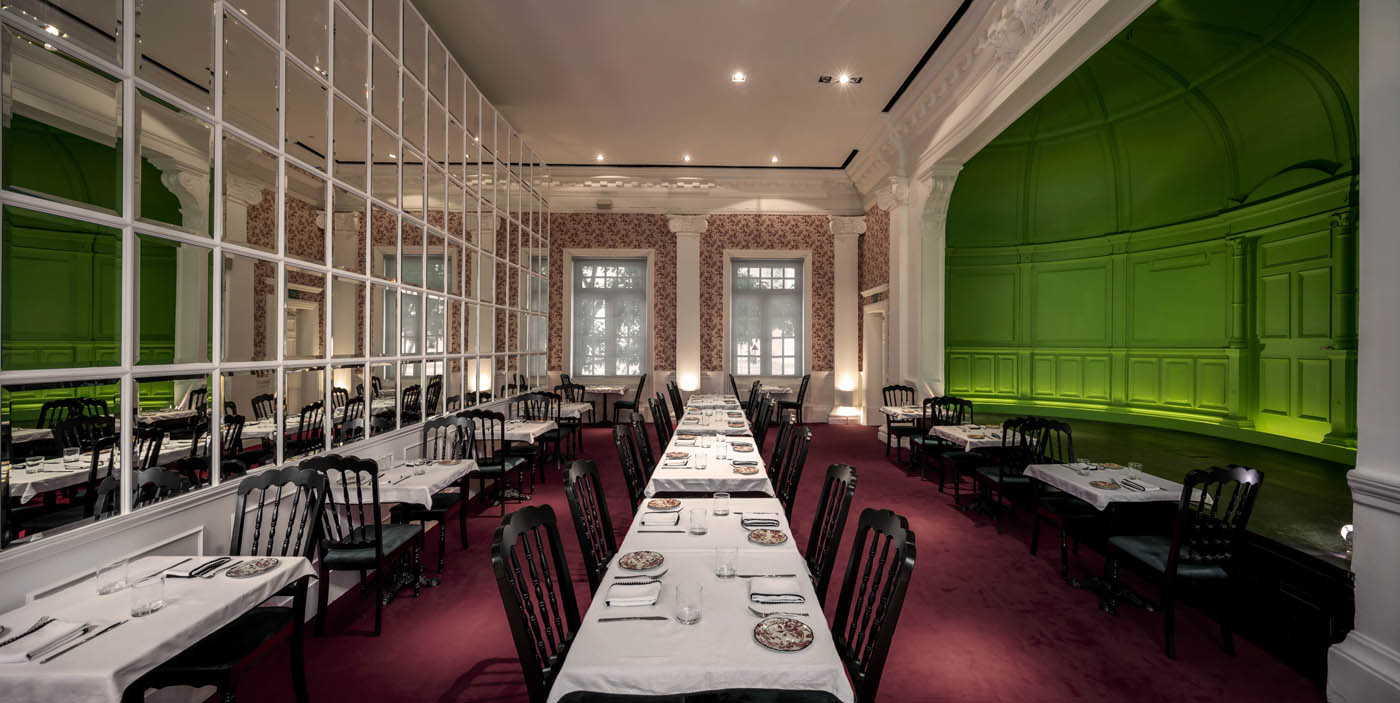 About
Found in Singapore since 2007, JIA Studios is an award-winning interior design consultancy that incorporate functionality and aesthetics, creating a space that integrates form and function.
We conceives international high-end value interior projects envisioning user touchpoints and end-to-end experiences, interior & architectural design to a diversity of clients from regional countries such as Singapore, Malaysia, Dubai, Australia, Cambodia, Korea and China.
These applied to private residences, retails, spas, resorts, hotels, serviced-apartments, show-suites, and condominium developments.
Our prominent works include Formula One Corporate Suites of Singapore GP and all the establishment of award-winning Spa Natureland.