Apartments in Singapore, be it HDB flats or a private condominium units, has gotten smaller and smaller over the years. As a result of this, interior designers have had to come up with brilliant ideas to transform a small space into one that is both functional and aesthetically pleasing that also caters to the needs of those living in the home.
The trick behind successful execution of such an intricate and seemingly difficult task is in these 5 elements that will be discussed in this article. We will be focusing on condominium interior design and how you can create a look for your home that oozes luxury and elegance while fully utilising the space that you have.
1) 2 ways to walls.
Paint
To make your walls look taller, a darker colour palette should be chosen. Matching your wall colour with the colour of your window curtain or shade is effective in expanding the space in that particular room as it gives the effect of continuity.
Wallpaper
With the myriad of wallpaper designs available to us these days, adding a customised touch to any room is now possible. Wallpaper can be used as a statement design to only one wall in a room or throughout the entire apartment. Vertical striped designs can also make a space look bigger than it really is by adding height to the walls.
An added advantage to using wallpaper is the option to install removable wallpaper that allows you to switch up the look of your rooms easily.
2) Wise use of your wall space
What space in your condo do you have the most of? The walls, of course! This is why creative and practical use of your wall space is crucial. Specially customised cabinets that can be placed on the walls is a great way to showcase your prized collection and store necessities. Your television and stereo systems can also be mounted onto the walls to save space.
3) Mirrors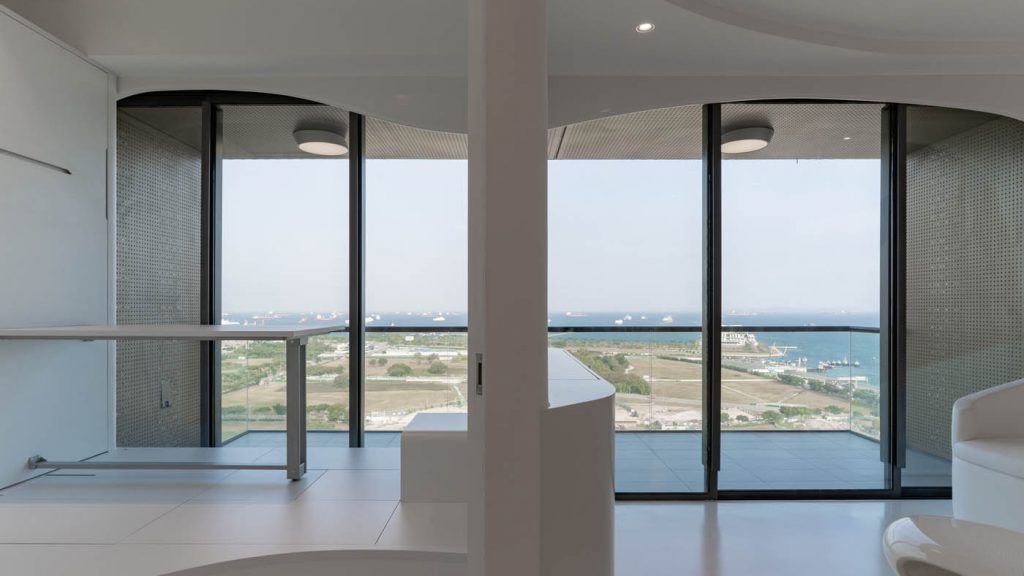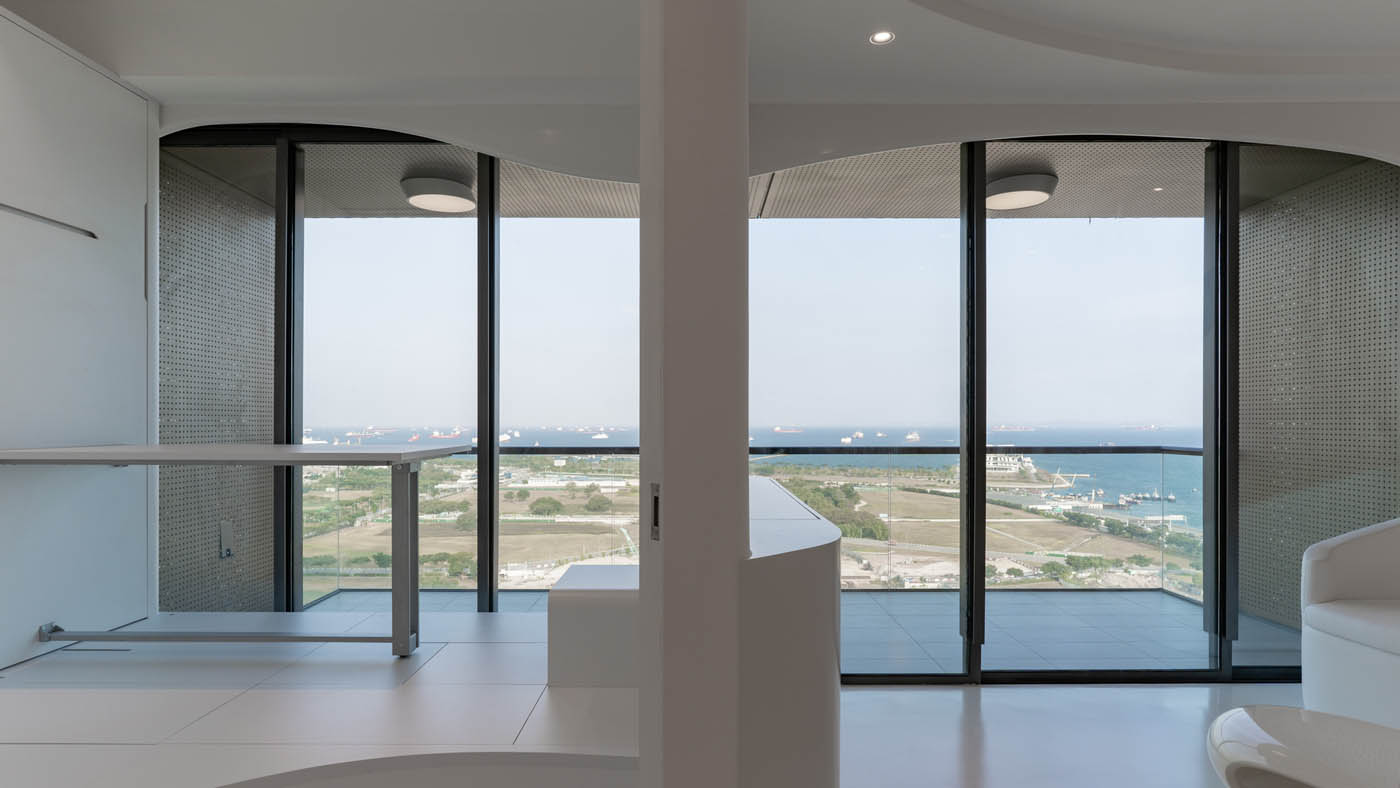 Mirrors are one of the most underrated items in interior design. When placed strategically, mirrors not only work as a decorative or statement piece that highlights the beauty of any space, but also works in a practical way as you can view your reflection off of it.
Wall mirrors work to expand a space, making it look larger that it actually is. This works especially well in smaller rooms and at the entryway of your home. Setting up mirrors in your home allows light to bounce off the walls, further enhancing the visibility and lighting in any room.
4) Curtains
On a functional level, curtains help block sunlight out and provides you with privacy from the prying eyes of your neighbours. Aesthetically, they add sophistication to any room and can easily transform a space from drab to fab. There are a varied range of curtains available in the market nowadays, from the type of fabric you prefer, to the prints that you fancy, to whether you like scalloped-edge draperies or tiebacks.
Curtains can also make a room feel cosier while also adding a touch of luxury to your home.
5) Less is more
At the end of the day, no matter how large your condominium interior design budget is, or how decadent your want your home to look, the timeless statement that "less is more" holds true in the creation of a gorgeous condo apartment.
Keep the theme of your proposed style simple and consistent, preferably with dark colours that will work to make a space feel and look bigger.
Do not have too many pieces of furniture in one room or it will make the space look cluttered and gauche.
Opt for more glass decorative items or furnishings such as a glass cabinet to store your expensive porcelain kitchen set or choose a coffee table with a glass top. Another advantage of having more items made of glass in your home is to make a room brighter as light reflects off glass.
White furnishings also works fantastically to make a space look much more expanded.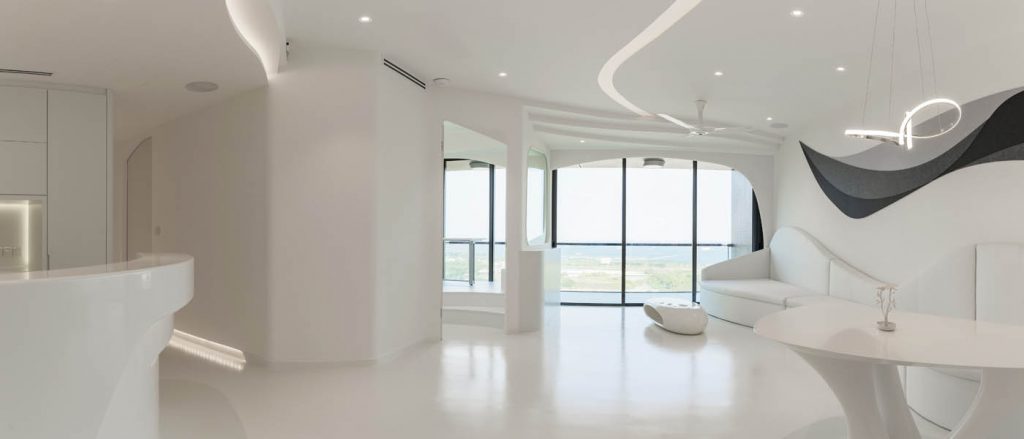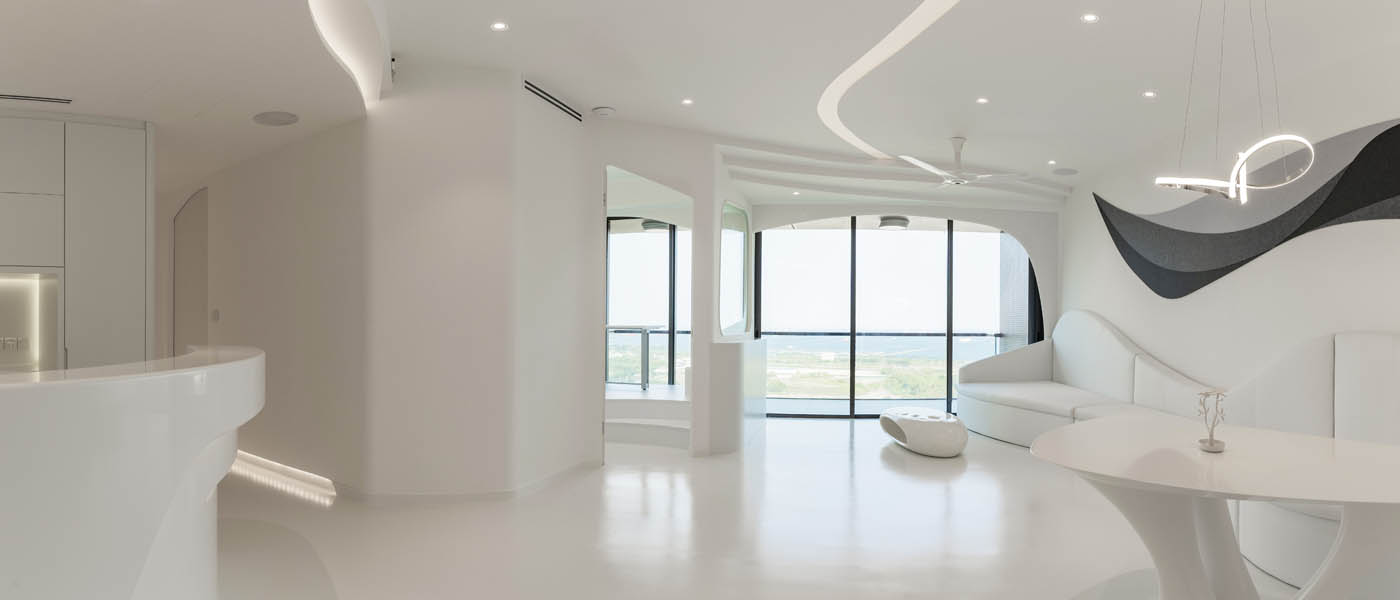 Remember that it is important to keep your home clean and clutter-free after moving in.
With all these ideas at your disposal, it must be difficult to come up with a design template that you like for your home. That is why it is important to engage the professional and skilled services of an interior designer who will carefully and patiently walk you through your condominium interior design journey. Contact JIA Studios for more information!