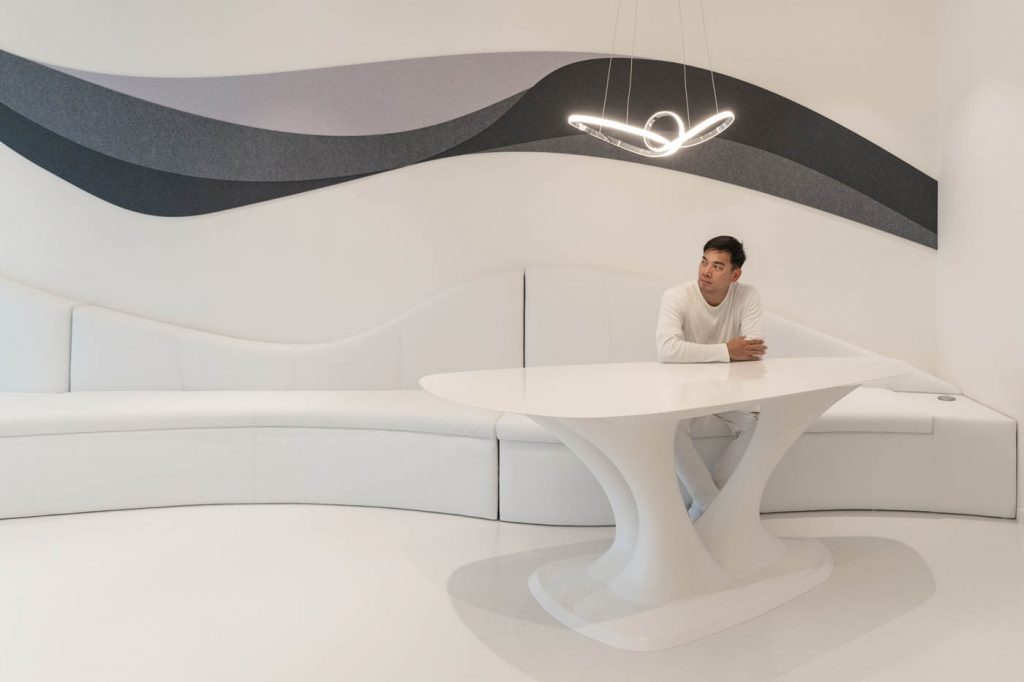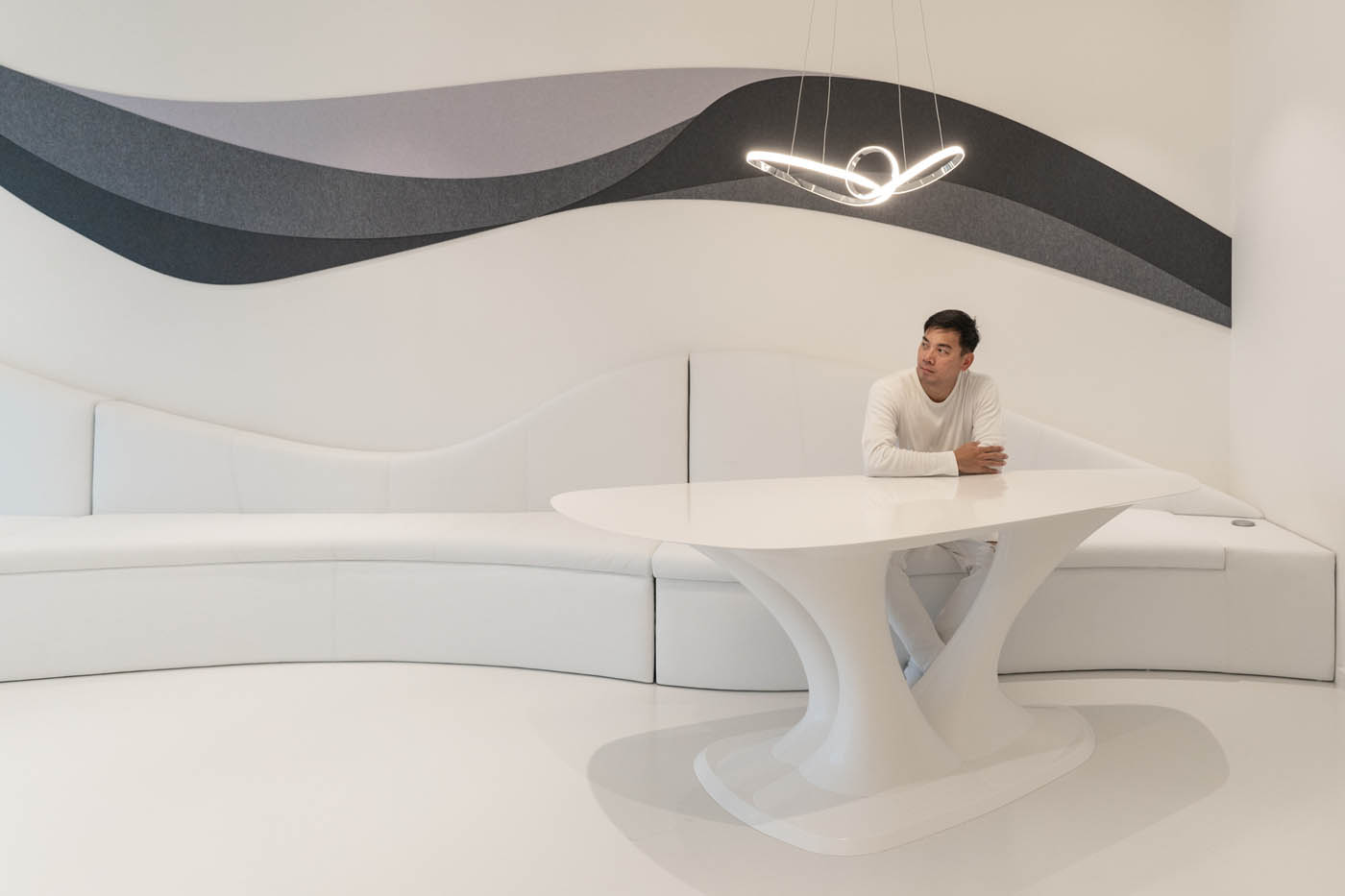 Are you looking for futuristic concept in home interior design? JIA Studios was mentioned in The Business Times on September 17, 2021 for our creative designs in the Marina One Residences's project.
This award-winning project was designed as "forward-thinking" with a focus on curves. It's an all-white home with sleek stripped lighting on the ceilings, organically shaped furniture, and beds that appear to float.
If you are ready to embrace this futuristic concept, contact Jia Studios now!