Lighting is a crucial aspect in any form of art, be it photography, painting, performance, or design. It is what adds depth and rejuvenates a space or object; it also sets up a certain mood or environment which will in turn influence our emotions and feelings.
In interior design, however much attention and detail has been placed on the décor or furnishings, or however well crafted the flooring and other fixtures are, it is all for naught without proper lighting to highlight and feature them.
When the right placement of suitable lighting is achieved and when it works perfectly with the colour palette and size of the room, as well as the furnishings and other decorative elements, a simple space can be transformed into one that is functional and stylish.
Types of Lighting in Interior Design
Ambient Lighting
This sort of lighting is also regarded as the first layer of lighting, or the most basic of the three types of lighting. It provides general illumination to an area and comes in the form of a fixed ceiling fixture like chandeliers, flush lights, recessed lights, led lighting, track lighting, or wall sconces. Ambient lighting should be installed in all rooms to provide the most basic form of illumination to enable you to see and move around.
Task Lighting
As the name suggests, this type of lighting allows you to do tasks like food prep work and cooking in the kitchen, reading or crafting in the study or living area, applying your makeup in the bathroom or bedroom, and general paperwork at your desk.
It is advised that you plan for the individual rooms or areas before deciding on what type of task lighting will be needed to be installed. Some examples of task lighting include ceiling pendant lamps, built-in cabinet recessed lighting, under cabinet lighting, table and desk lamps, vanity lights, standing floor lamps.
Accent Lighting
To truly bring your interior design to the next level, accent lighting is imperative. This type of lighting is typically an addition to the basic ambient lighting as it does not provide general illumination, but rather acts more like a highlighter, drawing attention to a particular wall décor (painting, poster, framed possession), outdoor landscaping, prized collectibles displayed in a cabinet or a particular piece of furniture.
Accent lighting comes in the form of recessed or track lighting, built-in cabinet lighting, wall mounted lighting or candlelight, and is considered effective only if it is more than three times brighter than the ambient lighting in the same space.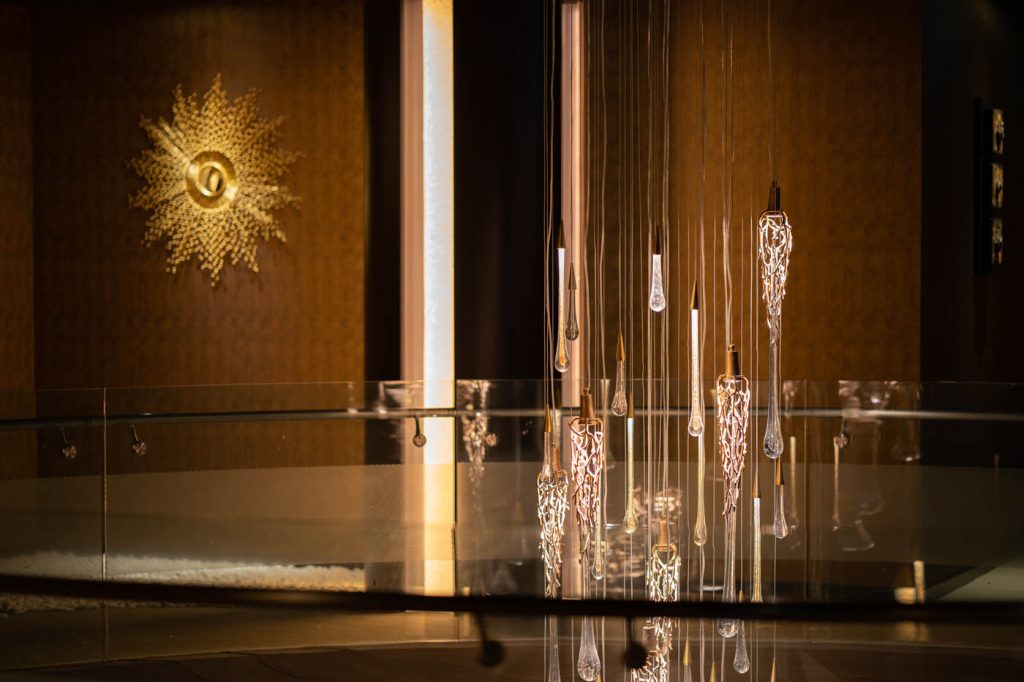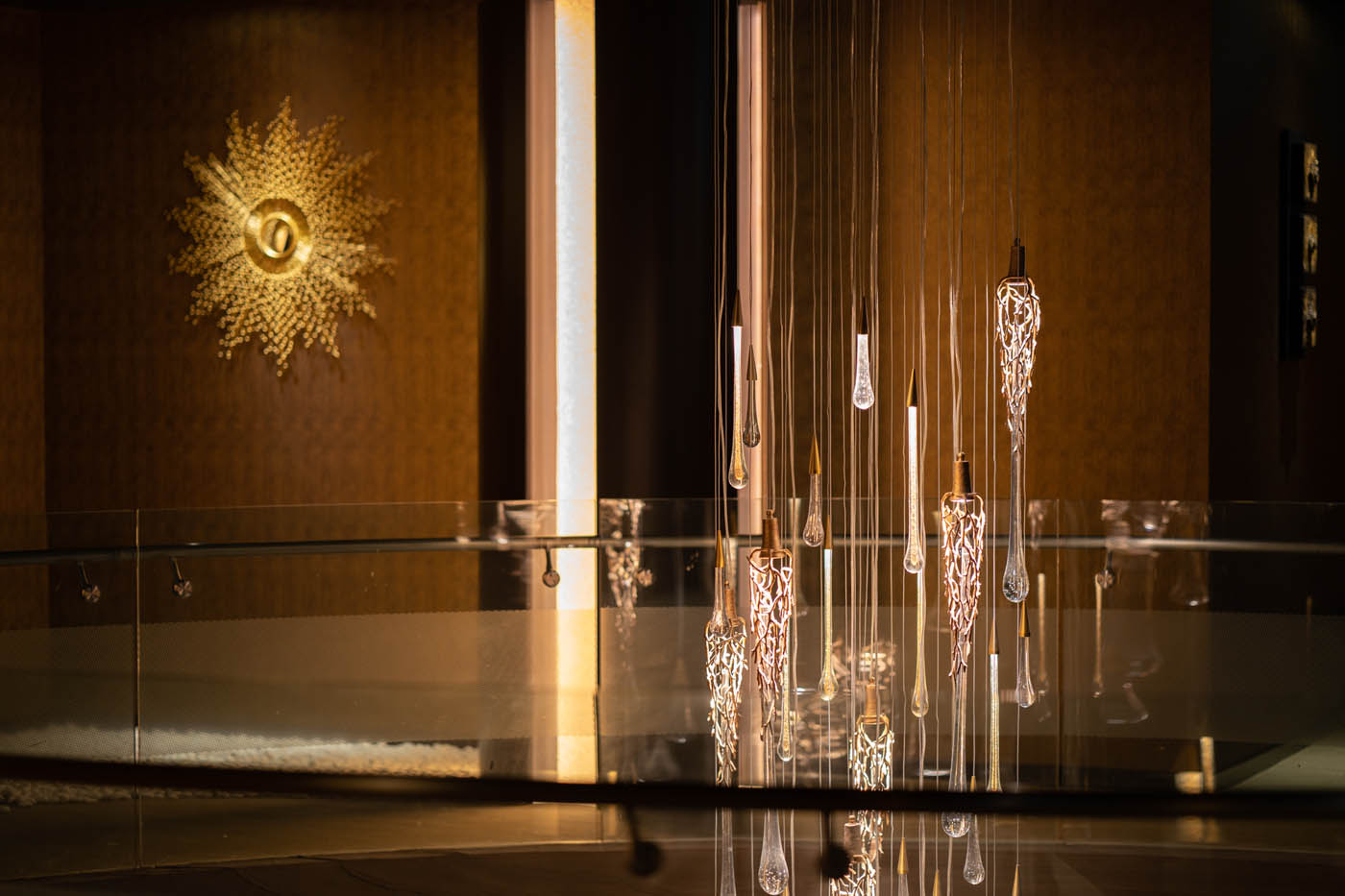 Here is how good lighting can help
Work with your colour scheme for optimum results
Light works with colours to give off different results. When you observe your wall colour during the day in natural lighting, it is one colour. But come night-time when you have to turn your lights on, your wall will look like a different shade of the colour you had painted. It is important that you consider the effect you want before choosing the type of light to use in a room.
To achieve a cosy, relaxing and comfortable setting, incandescent lighting is the way to go as they give off a warm, soft glow similar to that which you get off of fireplaces or candlelight.
For lighting that will give you the same effect as natural light, LED, fluorescent and halogen lights (also referred to as 'white lights') are the most obvious choice as they have the closest approximation to daylight.
Serves a purpose
For a light fixture to be installed in a particular space, it needs to be functional and not just be there to look good. For example, in setting up lighting for a corridor or hallway, wall mounted lights not only provide illumination for you to see but also helps in lengthening the area. Centrally hanging lights not only provide a focal point in a room but also effectively illuminates the entire room.
Provide you with flexibility
If you can't decide what ambience you would like for each room in your home, or for your commercial space, there is no need to fret just yet. With advancements lighting design technology, you can easily switch things up to suit your needs.
This is especially beneficial to hotel, restaurant and spa owners who want to offer their customers more autonomy or allow themselves more efficiency when it comes to setting the tone of the environment for a more pleasant experience. Smart lighting controls now allow users to dim lights, set lighting scenes, and control the intensity and mood of light fixtures easily. For example, in a restaurant, the lighting can be set to a brighter setting for breakfast and lunch service, then toned down and dimmed for a more relaxed and calming experience during dinner service.